"I'm always looking for a source of rigor in the design process, something that's an added challenge: you've got the limitations from the site, limitations from the client, limitations from the budget, but really good architecture adds some other limitation, basically in the form of a concept or a goal. It's almost like a puzzle."
-Paul Michael Davis, Archinect Upstarts
Since PMDA was founded in 2010, we have grown to a passionate and skilled team of architects and designers. Our firm's work has won awards, and been profiled in The Seattle Times, Archinect, Dwell, Dezeen, and numerous other publications. We are excellent at listening at PMDA—nearly every client tells us this.  We are great at taking a client's needs and hopes and translating them into something innovative that they never would have imagined.  We want to push design forward.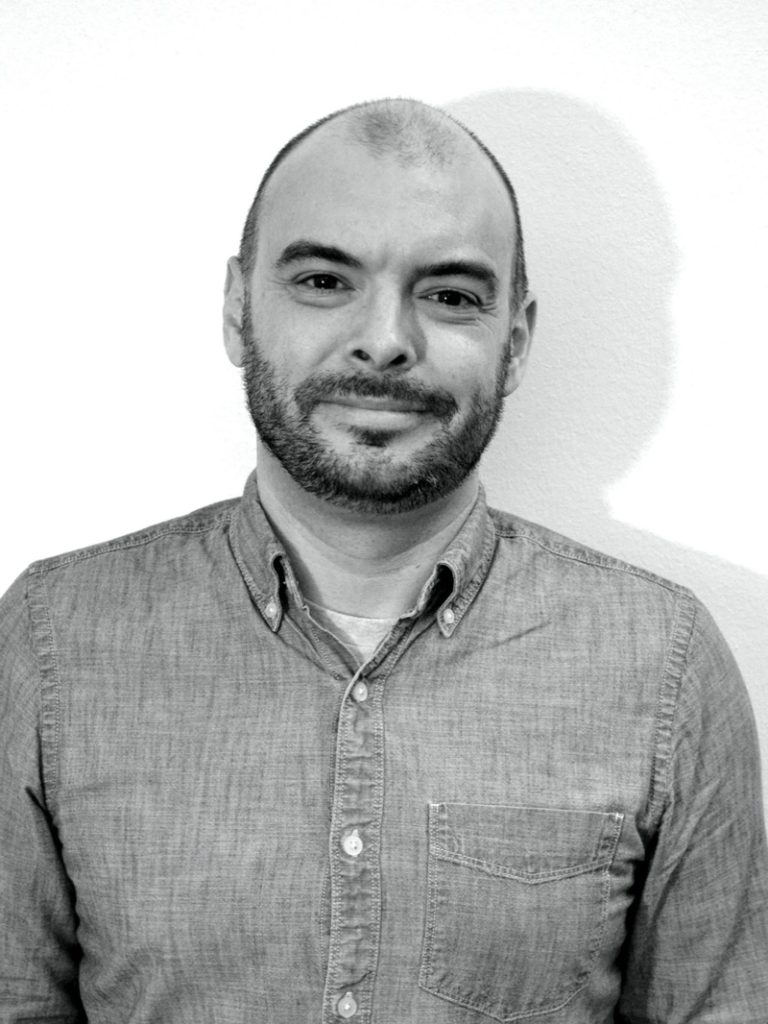 Paul is a registered architect in Washington State and a LEED Accredited professional. Paul attended the University of Washington, earning two Bachelor's degrees in 2000, and a Master of Architecture in 2003. Before starting his own office, Paul gained several years of experience in internationally renowned architecture firms in Los Angelos and New York.
Amanda graduated from Bellevue College in 2018 with an Associate in Arts Interior Studies, the degree of which she was awarded with "High Distinction."   She also has a Bachelor of Fine Arts in Painting from the University of Washington.  Prior to working at PMDA, Amanda worked as a landscape design assistant and art instructor.
Cory was raised on Whidbey Island and graduated from the University of Washington in 2021 with a Bachelor in Architectural Design. His passion for architecture was established at an early age through woodworking and model making. He enjoys hiking, reading, and sailing.
John is a tenured professor in Interior Design at Bellevue College who collaborates with PMDA on a variety of projects. He has Master's Degrees from the University of Washington and SCI-Arc, and worked for several years in Frank Gehry's Los Angeles office.
Paco is a Mini Golden Doodle who hails from Boise, Idaho.  He brings a very different skill set to PMDA, in particular the ability to find food in unexpected places.  He focuses his attention on the importance of playtime and naps in the modern day architecture office.